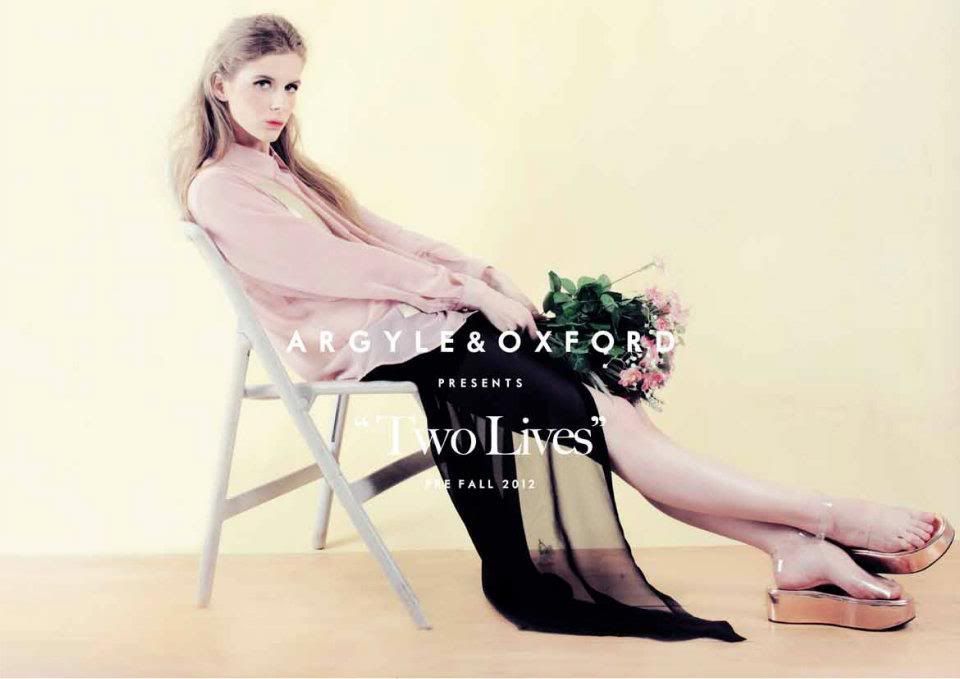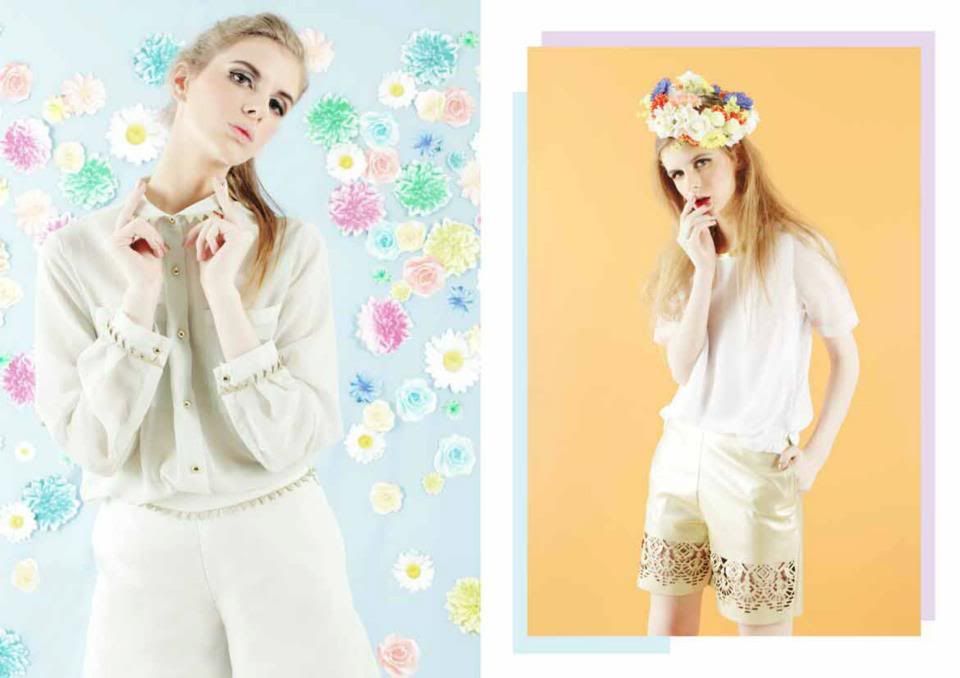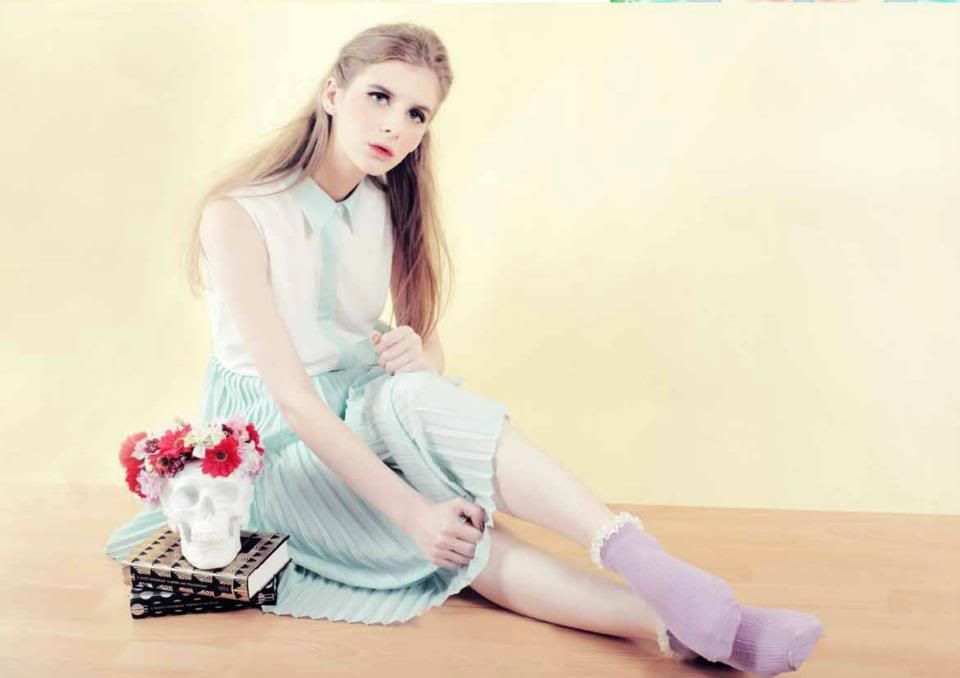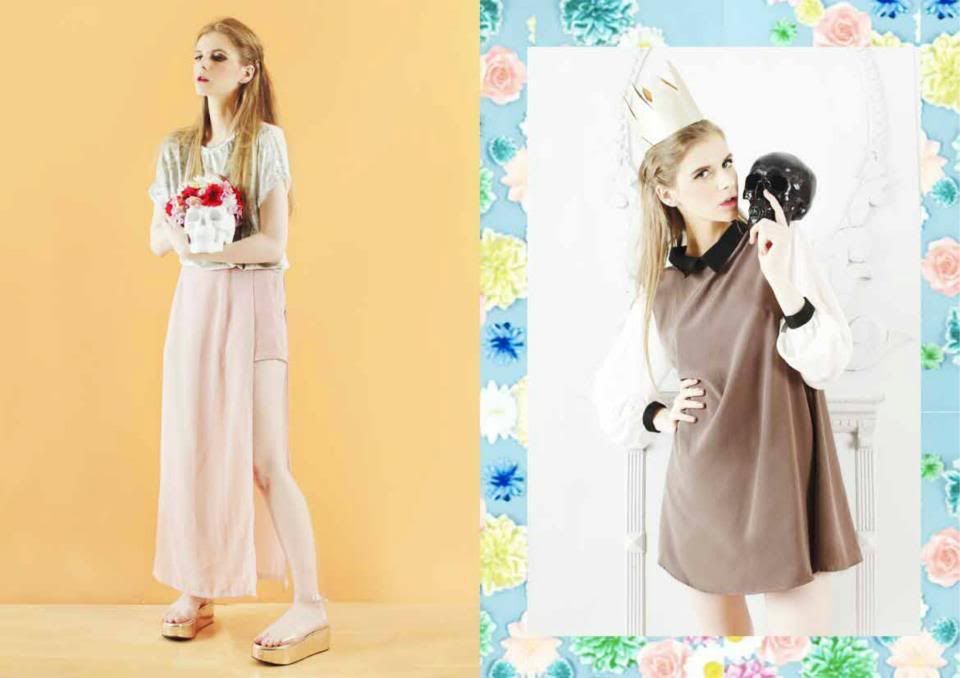 I'm so proud of our fashion industry which has improved each day by day. The Indonesian clothing brand, Argyle and Oxford, has grown so much and became more and more innovative each season. This Pre-Fall 2012 collection called "Two Lives" has so many interesting pieces that I just can't wait to purchase. This collection pictures two sides- the mysterious and the affectionate.
We can see that Argyle and Oxford has branched out and experimented with different types of textured fabrics such as velvet and metallics, and they focused on details such as cut-outs and geometrical patches. Lovely pastel shades such as lilac and mint greens- which are the current trends are also seen! And moreover, preppy! What more can you ask in a collection? I'm eyeing for that pleated dress and also cut-out metallic dress which made
such
a statement!
This collection will firstly be available for purchase at
Blueprint
, Singapore from 19-20May. In the meantime, check out their newly launched
website
, and follow their
twitter
to get more updates about the collection.